MEDIA STATEMENT: Ministry of Higher Education, Science and Innovation (South Africa)
DATE: 18 November 2022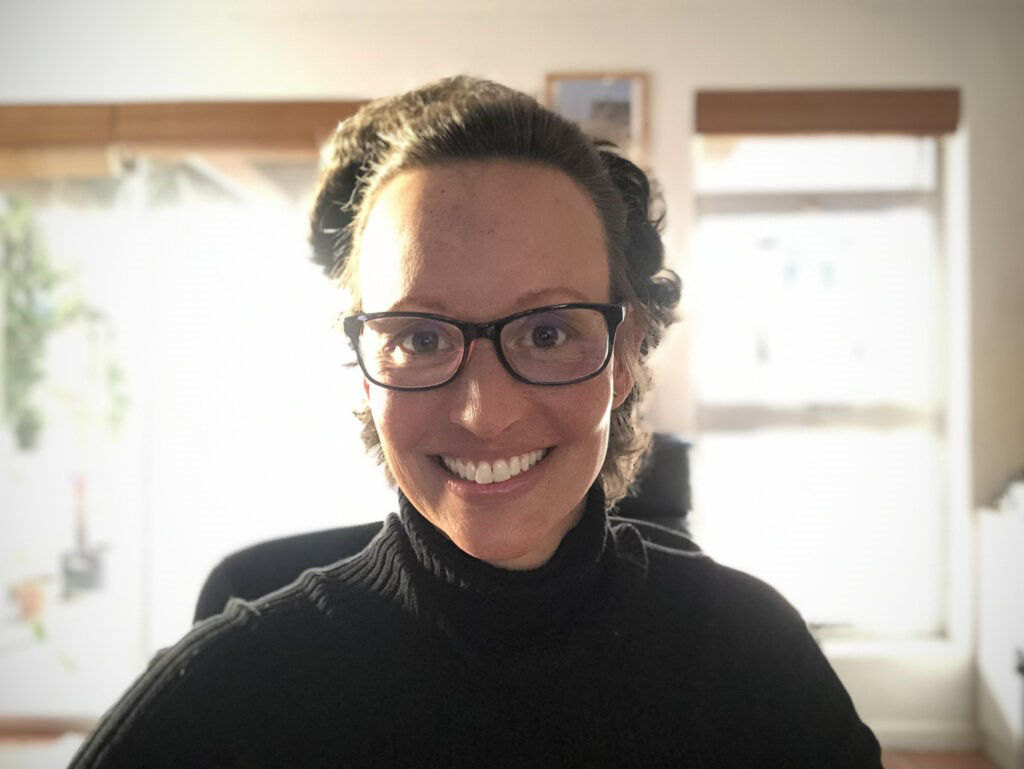 Astronomy community mourns the passing of Prof. Ödman
The Minister of Higher Education, Science and Innovation, Dr Blade Nzimande, expressed his heartfelt condolences to the family and friends of Prof. Carolina Ödman, one of South Africa's leading astrophysicists.
Prof Ödman passed away on Monday, 14 November, after battling cancer.
Prof Ödman was an Associate Professor in Astrophysics at the University of the Western Cape (UWC) and the Associate Director for Development and Outreach at the Inter-University Institute for Data Intensive Astronomy.
Describing Prof. Ödman as tireless champion for astronomy development in Africa, the Minister said her passing was a loss for the academic community not only in South Africa but also for the continent.
"Losing Prof Ödman leaves a huge hole in all our lives, particularly the astronomy community across the world. She served the African Astronomical Society with pride and grace until the end," said the Minister.
The Minister said amongst her many accolades, Prof Ödman received the International Astronomical Union Special Executive Committee Award for Astronomy Outreach, Development and Education.
Minister Nzimande praised Prof. Ödman for her work on the translation of scientific terms into indigenous languages, so that astronomy could be introduced to high school learners in some schools in Cape Town. This multidisciplinary research project involved postgraduate students at UWC and the University's Xhosa Department.
"She believed that the science community needed to be sensitive and make science available in other languages, which was an opportunity to decolonise science. She touched so many lives and her legacy will live on," said the Minister.
In 2021, the National Science and Technology Forum awarded Prof. Ödman the Communication Award for her innovative ways of communicating science, engineering, and technology. At the time, she told the Mail & Guardian that the Covid-19 pandemic had shown that science unlocks solutions to the biggest challenges, "but not without humanity, and that's exactly the nexus where I get to work.
The Minister said Prof. Ödman had set an example that would continue to be an inspiration.
Prof. Ödman is survived by her husband, Kevin Govender, and their two children, Xavier and Cyprian.
For enquiries, please contact Veronica Mohapeloa at 083 400 5750 or veronica.mohapeloa@dst.gov.za.
Issued by:
Ministry of Higher Education, Science and Innovation
Meiring Naude Road
Brummeria
Pretoria
Enquiries: Ishmael Mnisi 0660378859
https://www.dst.gov.za/index.php/media-room/latest-news/3804-astronomy-community-mourns-the-passing-of-prof-oedman-govender